Mel-Mont Medical, LLC announces the development of Mía by XytoTest®
MEXICO CITY, May 17, 2017 /PRNewswire/ — Mía by XytoTest® is a preventive comprehensive diagnostic system developed and patented by the American company, Mel-Mont Medical, LLC founded in 2014 by Frank Meléndez, MSc. and Liliana Montes, MSc. both medical device developers. This innovative system includes a medical device that allows women to self-collect cervical cells in any environment without assistance, to later be analyzed by a molecular system of real-time polymerase chain reaction (PCR) for the identification of the DNA of high-risk HPV virus. It also uses the same sample taken by the patient for a progressive protein analysis (tumor marker) to detect the likelihood of developing high-grade lesions (CIN 2+) or cervical cancer in all samples of high-risk HPV positive.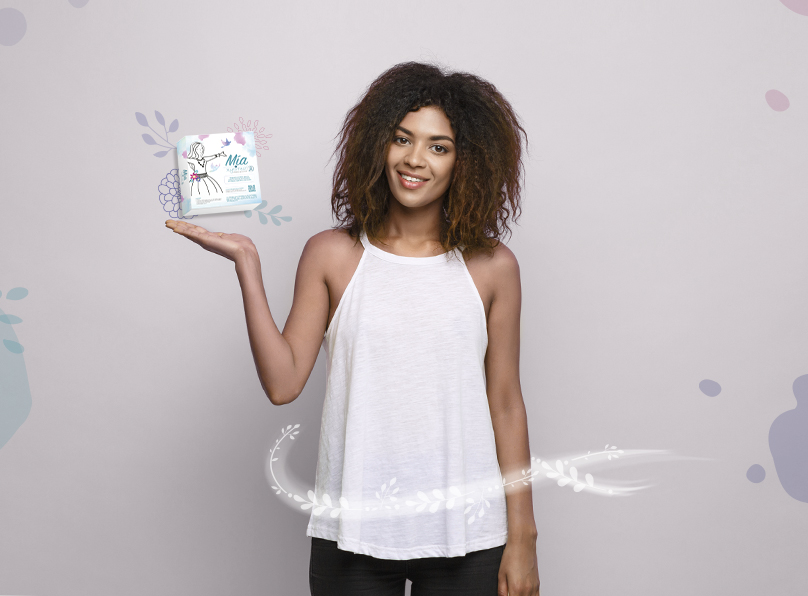 "The idea for Mía by XytoTest® arose from the need to raise awareness among the sexually active female population on the importance of the culture of self-care and prevention to fight diseases with high morbidity and mortality rates that are paradoxically preventable, such as cervical cancer," said Mel-Mont Medical's COO, Frank Meléndez.
In the world, 527,624 new cases of cervical cancer are diagnosed per year, of which 13,960 of these cases are found in Mexico. 99.7% of them are related to any of the 14 high HPV genotypes risk, according to a report published by the World Health Organization in December 2016.
The project of Mía by XytoTest®, was motivated by the discovery of the recognized German doctor Harald Zur Hausen, Nobel Prize in Medicine 2008, who discovered Human Papilloma Virus causing cervical cancer.
"We created Mía by XytoTest® to reduce sociocultural barriers that prevent the participation of women in the organized screening programs of cervical cancer, giving them the possibility of obtaining their sample from the comfort of their home or in the doctor's office without the need for professional assistance," said Liliana Montes, the company's current CEO.
The comprehensive preventive diagnosis that Mía by XytoTest® represents will help improve the gynecological intervention, prevent unnecessary deaths, and increase population coverage in areas where women for economic, geographic, and/or sociocultural reasons cannot attend organized screening programs for the prevention of cervical cancer.
In contrast to the Pap smear, which has 30% to 50% sensitivity, the Mia by XytoTest® system has a 96% sensitivity in their results. Thus, this self-collected test aims to become a great alternative in the fight against cervical cancer.
For more information: info@xytotest.com 
Tel: 305.335.6162
SOURCE Mel-Mont Medical, LLC
Related Links